Guardiões da Galáxia Vol. 2 (2017)
Obviously.
Apr. 19, 2017
137 Min.
Synopsis
Ambientado para o novíssimo pano de fundo musical de Awesome Mixtape #2, "Guardiões da Galáxia Vol. 2", da Marvel, dá sequência às aventuras da equipe enquanto eles atravessam os confins do cosmos. Os Guardiões têm que lutar para manter sua recém-descoberta família unida enquanto desvendam o mistério da real ascendência de Peter Quill. Antigos inimigos se tornam aliados e os personagens favoritos dos fãs das clássicas histórias em quadrinhos virão para ajudar nossos heróis à medida que o Universo Cinematográfico da Marvel continua a se expandir.
---
Guardians of the Galaxy Vol. 2
The Guardians must fight to keep their newfound family together as they unravel the mysteries of Peter Quill's true parentage.
ATUALIZADO 26/10/2017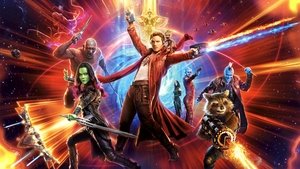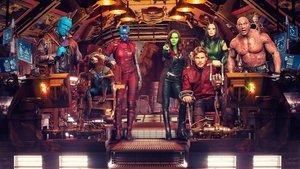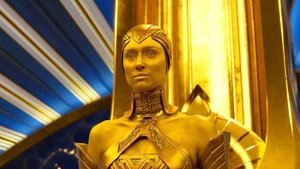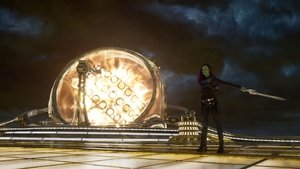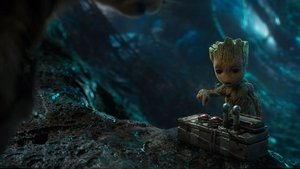 Original title
Guardians of the Galaxy Vol. 2
TMDb Rating 7.6 4621 votes